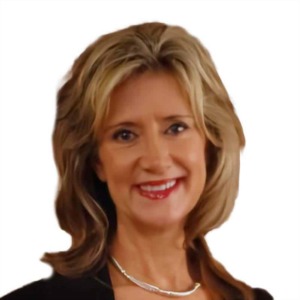 Connie Gortney has been a real estate professional for more than 20 years. But perhaps her most important qualification is her ability to listen. Understanding what her clients want is essential to everything she does for them.
Open communication is paramount in Connie's attentive approach to client relationships. Sensitive and focused on her clients' needs, she provides them with exceptional service every step of the way. Whether her clients are first-time buyers, in search of a vacation home, or seasoned investors and developers, they can rely on Connie's expertise in real estate, sales, marketing, and management on their behalf.
Connie feels privileged to share in the joy and excitement of a well-done deal. Most of her clients start as acquaintances who become lifelong friends. Her reward is knowing that they will rely on her the next time they want to make a change and need the services of a skilled real estate professional.
Away from her job, Connie spends time with her 3-year-old pup, Oliver, and she frequently visits family and enjoys playing with her great nieces and nephew. She also volunteers at Nathan Benderson Park, cycles on Legacy Trail, and sails — of course.