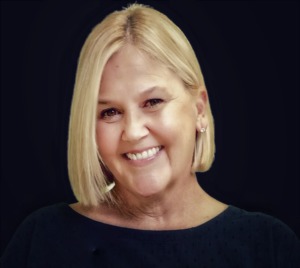 When Sue Carroll moved to Florida in 2009, she was so in love with her new community that she entered the real estate industry. She earned her license and bravely faced the recession market for two years before a family emergency put her career on hold. In 2017, Sue returned to work and jumped back into real estate. Since returning to the industry, Sue consistently negotiates successful deals for her clients. Her ability to leverage her strong marketing background gives her an advantage in the Manatee and Sarasota county markets.
Sue understands that real estate transactions are all about processes, checklists, and due dates, and she loves all three. Her multitasking skills and attention to even the tiniest details ensure that the deal comes together. Sue strives to help everyone find their perfect property and offers her dedication and hard work to every client. From first-time buyers to retirees, Sue gives professional yet compassionate guidance that makes the real estate process easy and efficient for all.
In her spare time, Sue is a mom to a 17-year-old son, stepmother to two grown daughters, and wife of almost 21 years. She is passionate about dogs. In fact, when she's not working, she's more than likely walking her two rescues, Buddy and Dixie. Sue also serves her community when time allows. Along with her family, she helps local farmers thrive by belonging to a Community Supported Agriculture farm. Sue also has been active in the past with organizations such as Meals on Wheels and Feeding America Tampa Bay.