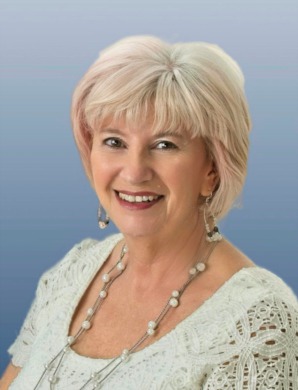 For U.K. native Wendy Dowling, one visit to Florida was all it took to fall in love. She was the CEO of an international real estate investment company, and her clients wanted properties in Florida. When she ventured across the pond to see what the fuss was about, she knew she was home. Wendy became a resident of the Sunshine State in 2003 and a licensed agent in 2007.
A real estate veteran since the late 1980s, Wendy purchased her first home at the age of 18 and has been investing in property ever since. Before moving to Florida, she worked with investors on sourcing, financing, and managing international properties. Her passion for helping others led her to a career as a broker associate, where she uses her decades of knowledge and experience to ensure optimal results for her clients.
As a globetrotter herself, Wendy specializes in relocations and has worked extensively with corporate and government relocation agencies around the world. Her other love is listing homes, and, with professional certifications in e-design and staging, she has a proven track record of selling vacant properties quickly and for top dollar. 
At home, Wendy enjoys spending time with her four children and grandchildren, as well as reading and walking her dogs. Passionate about pet fostering and adoption, she commits a portion of every commission (and her free time) to local animal rescue organizations. Wendy is also an accomplished author and had quite the life before real estate as a national gymnast, and as the founder of a preschool gymnastics program that became an international franchise.